The Hephzibah Worship and Arts Ministry exists to create the best possible environment for people to have a life-altering encounter with God and to train and equip artists to create that environment.
Core Objectives
We use music and other arts to point people to God in worship. As we sing the truths of God's Word and the gospel of Jesus Christ, we trust God to stir the affections of His saints and also prepare the hearts of unbelievers for salvation.
This means we are singing songs centered on the person, life, work and redemption of Jesus Christ. As ambassadors for Christ, we tell of what God has done, is doing and will do in the hearts of the people He has entrusted us with (2 Corinthians 5:18-21).
Our goal as a church is to be disciples who make disciples. And disciples worship! We want to set an example of what Biblical worship looks like and encourage people of all ages to grow in their expression of worship.
Worship Resources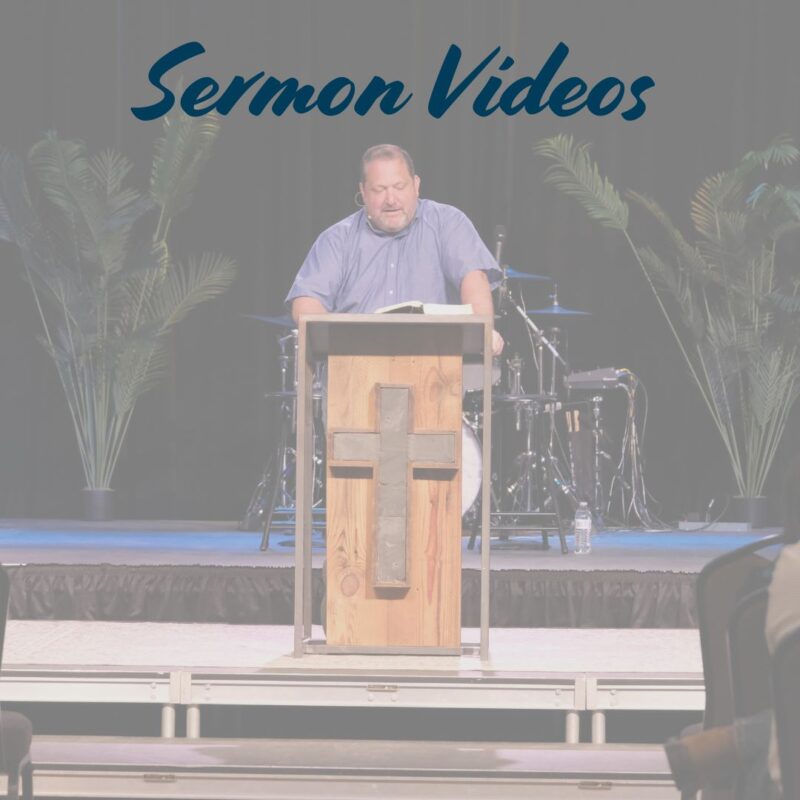 SERMON VIDEOS
Listen to our sermons on ChurchHero podcasts while you're driving, cooking, or exercising. This playlist is updated each week.
SPOTIFY WORSHIP PLAYLIST
Prepare your heart for worship by listening to this week's playlist. Our band will be playing these songs on Sunday!
How can I serve in HBC's Worship and Arts Ministry?
Platform Ministry Teams (PMT) are the band members and vocalists who lead in worship. Platform Ministry Teams lead with children, students, and adults and are open to anyone over the age of 14. Members of the PMT are actively engaged as members of the church and commit to weekly rehearsals. We are always welcoming new members to these teams!
Worship Choir has two requirements: love God and love to sing!  We are a group called together to worship and to lead others in singing praise.  Worship Choir usually meets seasonally, singing for Christmas and again in the Spring.
Members of "The Auxiliary" are an extension of the Platform Ministry Team, adding color and depth to our music. These musicians lead our congregation on a rotating schedule throughout the year. If you play the trumpet, saxophone, violin, flute, clarinet or another orchestral instrument, please join us and use your musical talents to honor and serve Jesus Christ. Rehearsal schedules vary according to need.
The ministry of the Platform Design Team is both visionary and detailed.  To fabricate special designs and decorations for the platform for weekly worship as well as special events such as Christmas and D-Now (Disciple Now), this team needs artists and engineers.  There are no regular meetings, but rather this team works on projects throughout the year. 
While often unseen, this ministry area is actually the most visibly invisible ministry on Sunday mornings!  As worshipers gather, the environment in the room – lighting, music, even temperature – all play a part in preparing the worshiper for worship. Once worship begins, the role of Tech Arts becomes all the more important as the message is communicated by way of media, music and ultimately the preached Word of God. When TechArts functions at its best, it is not noticed, taking a back seat to worshipers connecting with God. Training is provided for anyone interested in serving in this growing ministry area!
Are you ready to serve in Worship & Arts?
It is a great time to engage in our Worship & Arts Ministry! We are looking for singers and musicians to serve with children, students, and adults. There are opportunities behind-the-scenes in audio, video, lighting, and stage design. Learn more and register to serve today!