/
ˌrekrēˈāSH(ə)n
/
An activity done for enjoyment when one is not working.
We have activities for every age and all interests here at HBC Rec! Whether you're looking for something for your child to get involved in or you're wanting to find a place to serve God through recreation, we can help.
Contact our Recreation Director Leanne here if you have any questions about our activities.
---
Current Events & Activities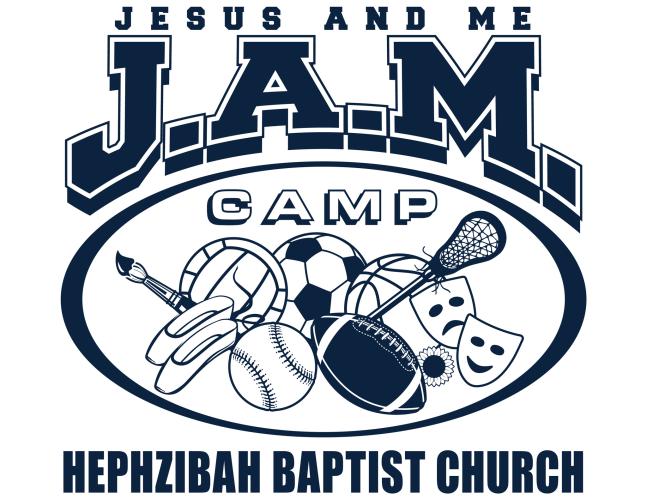 June 19th - 23rd, 2023
JAM Camp Camper Registration & Counselor/Volunteer Applications open March 1st!
We are excited to announce our first-ever Jr. JAM Camp!
5- and 6-year-olds are invited to join us for this half-day camp to get a taste of summer camp without the long, tiring day.
Jr. JAM Camp will be held for three week days: June 12th - 14th!
---
REGISTRATION OPENS WEDNESDAY, MARCH 1st!
JAM Camp RegistrationJunior JAM Camp RegistrationJAM Camp Counselor Application
JAM Camp PARENT Form for Counselor Applications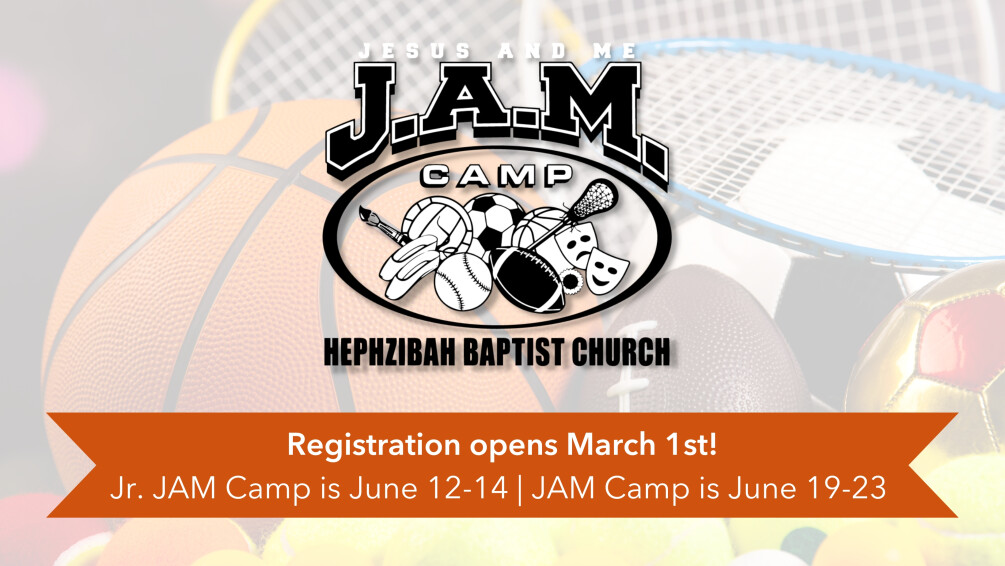 Questions about JAM Camp?! Email our Rec Team here!