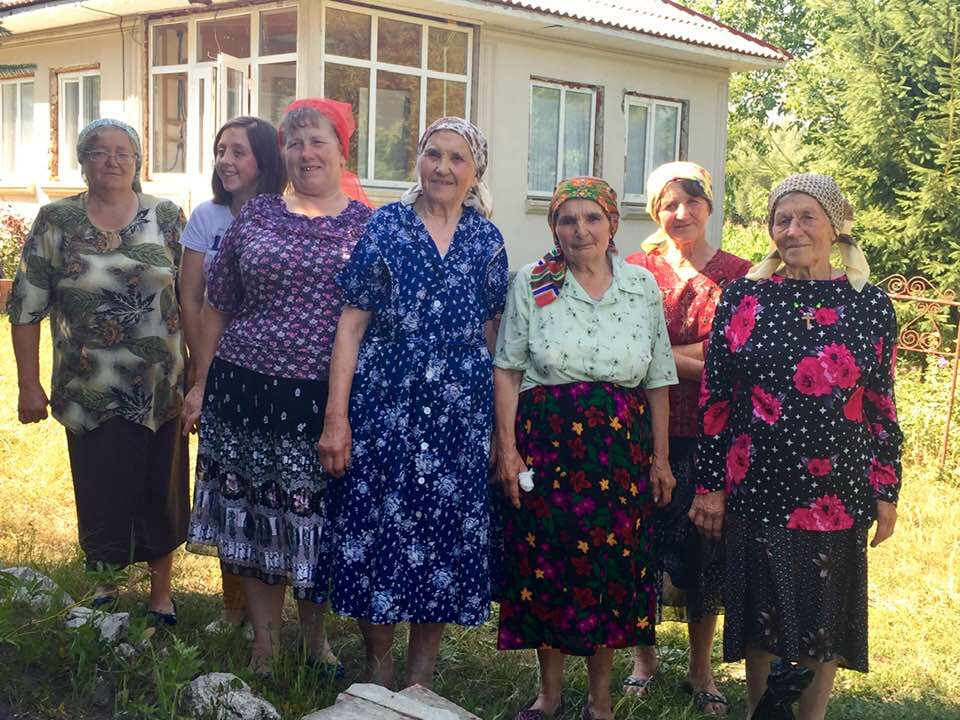 Our partnership with Moldovan pastors is multifaceted. We actually partner with Moldova and Ukraine, but the partnership began in Moldova with just one pastor and a handful of villages. Today, we lock arms with close to half a dozen pastors and collectively minister to dozens of villages and thousands of people.
This partnership features two main yearly endeavors: medical clinics and student camp. Our medical clinic team partners with Moldovan and Ukrainian doctors and nurses to provide treasured medical care to impoverished villagers in the most rural areas of Moldova and Ukraine. This care is often the only medical attention they will receive for the entire year. We are able to provide them with medications, x-rays, ultrasounds, and various exam types that have literally saved lives. The best part? At every medical clinic (and there are a lot of them), we preach the gospel, worship God together, and show people the love of Christ through a hug and a smile. For some, this is the first time they've heard the name of Jesus. We are privileged to be able to connect lonely, isolated villagers with churches in their area so that they can be discipled and ministered to long after we leave.
With our student camp trip, we bring a team of students and adult leaders each summer and help Moldovan and Ukrainian leaders put on a week-long summer camp. This camp is attended by hundreds of students. Our students get to form relationships with the Moldovan and Ukrainian students through small groups, worship, games, recreation, and meal times. This week is perhaps one of the most fruitful weeks of our summer of missions! Each year, dozens of students proclaim their faith in Christ for the first time. It is a glimpse of heaven to see and hear American, Ukrainian, Moldovan, and Romanian students worshiping God together.

You're welcome to email the GO Moldova partnership leader if you have any questions about participating.