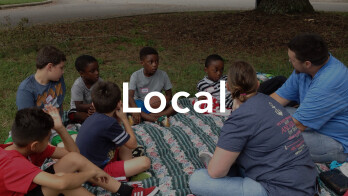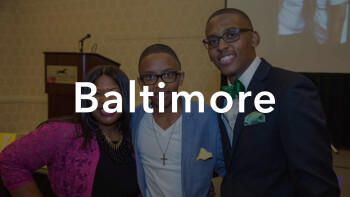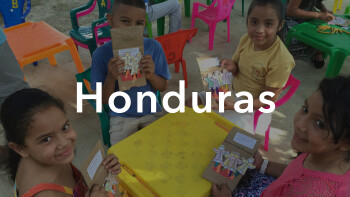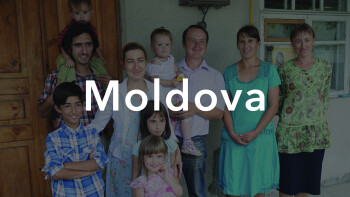 "Disciple-making is not a call for others to come to us to hear the gospel, but a command for us to go to others to share the gospel." – David Platt
---
Southern Baptists are a fellowship of over 16.3 million members in approximately 44,223 churches in the United States and Canada. These churches work together through approximately 1,182 associations, 41 state conventions, 1 fellowship, and the Southern Baptist Convention to accomplish through voluntary cooperation far more than they could ever do alone.
The Southern Baptist worldwide missions enterprise is funded in large part through the unique, efficient, and equitable Cooperative Program. A portion of the undesignated tithes and offerings of individuals received by SBC churches becomes Cooperative Program dollars.
Watch the video below to see how Hephzibah is involved in the Cooperative Program and how we engage in missions world-wide.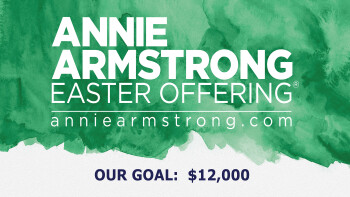 The AAEO is much more than an offering envelope and an annual missions-giving emphasis. 100 percent of the funds go towards North American missionary's salaries and ministry supplies. Those missionaries and supplies will help others hear the message of Christ and respond in faith to His offer of salvation. Time and again our missionaries relate how the offering is their lifeblood. They know that behind each penny given, there is a Southern Baptist who believes in what they do and are affirming the need to equip them to share the gospel with those who need a Savior.
We take up our AAEO every Easter.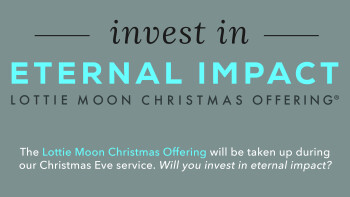 Each December, HBC joins with our Southern Baptist brothers and sisters around the nation to participate in the Lottie Moon Christmas Offering. Every dollar that is collected through this time of charitable donation goes toward the funding of over 6000 missionaries that are serving on foreign soil around the world. For 125 years, the Lottie Moon offering has invested every penny of over 3.5 Billion dollars into making the Gospel of Jesus Christ known around the world.
We are excited to announce that our Hephzibah body gave over $54,000 to Lottie Moon for our 2018 offering!