New Winter classes begin Wednesday, January 8th, 2020.
Our new Women's Study will be God of Creation by Jen Wilken and our new Parenting Study will be Ready to Launch by Veronica and J.D. Greear. Sign up today!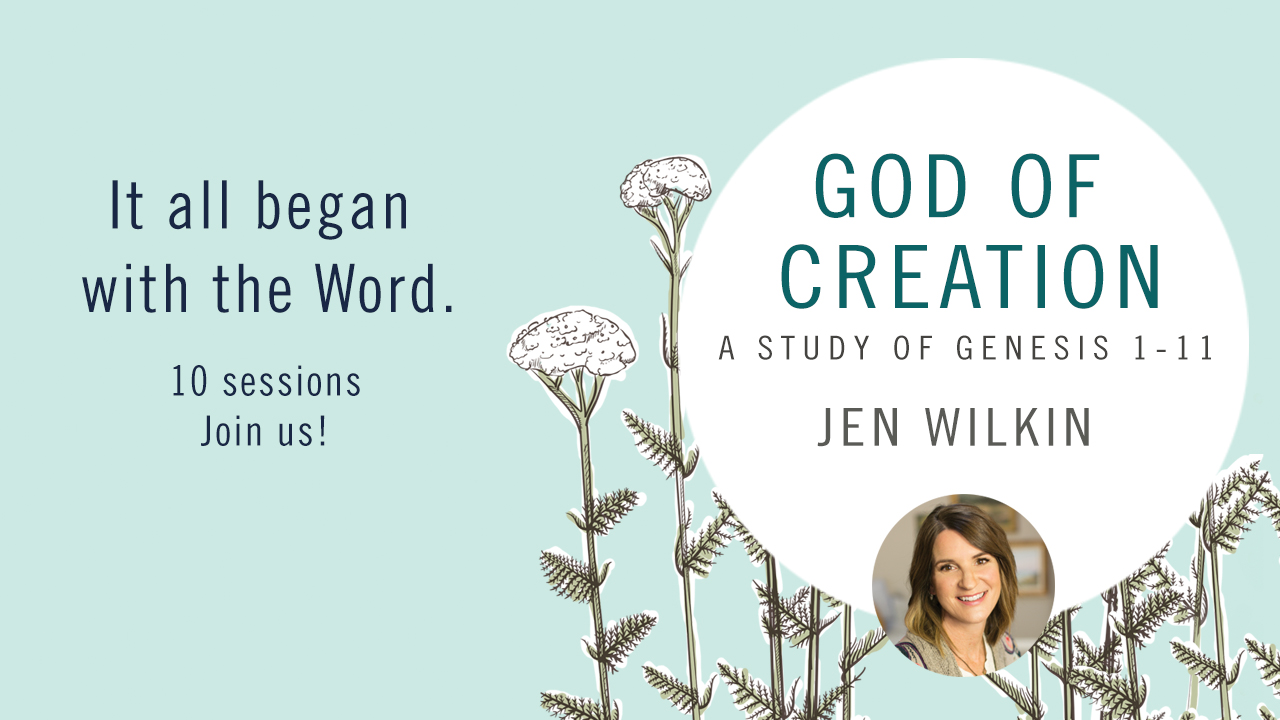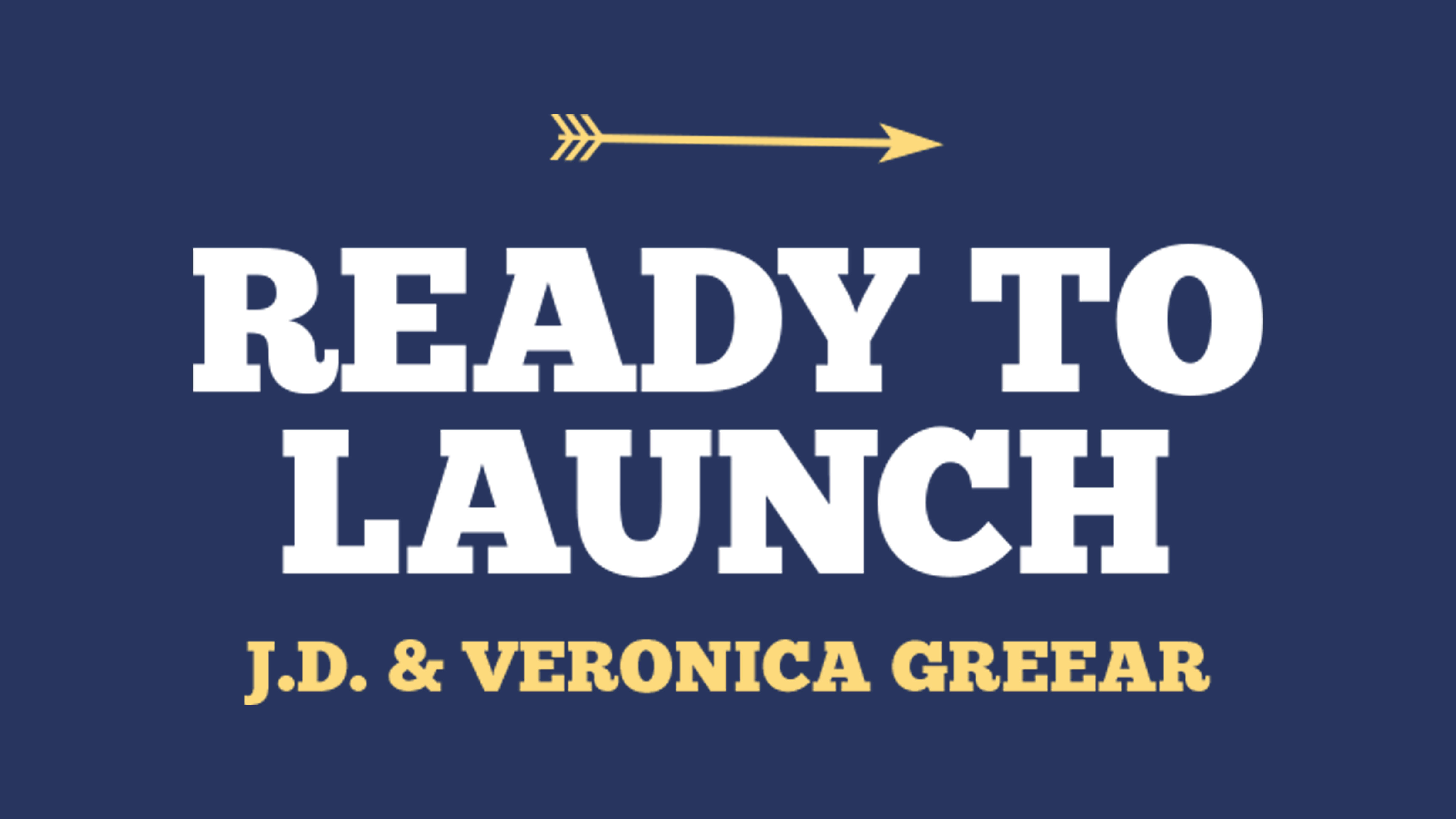 ---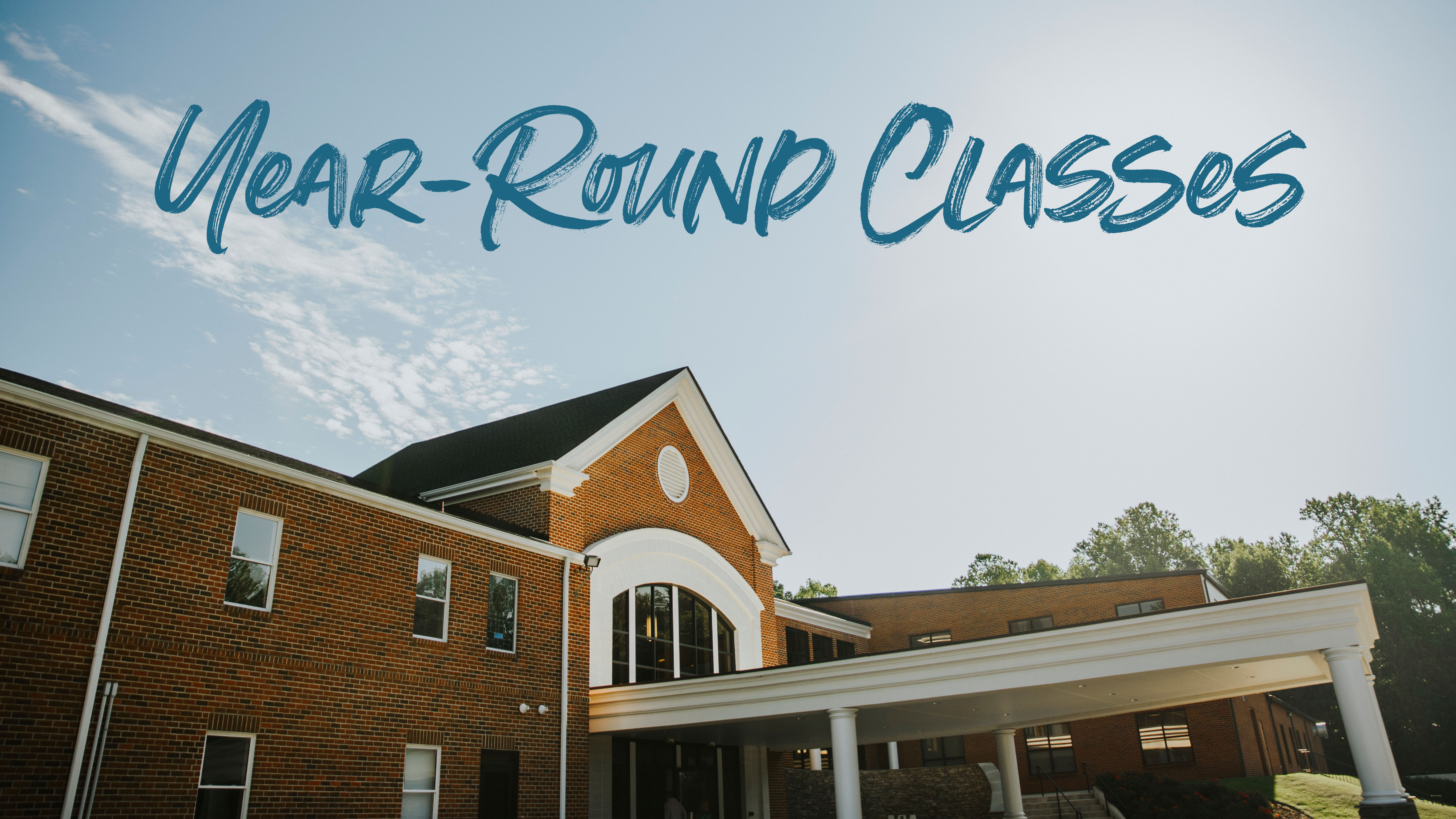 Our Pastor's Bible Study + College/Young Professionals Bible Study are both ongoing Wednesday night classes that can be attended year-round!
Pastor's Bible Study - 6:30 pm in Fellowship Hall
College/Young Professionals Class - 7:00 pm in Room 409
---