Our classes have gone virtual.
Due to the COVID-19 outbreak, we have closed all on campus activities and have moved to a virtual platform that allows YOU to join our classes from your computer or phone. Simply click on the links below at the time listed and join us for midweek online discipleship! No registration necessary.
Wednesdays
---
Scroll down to register for a class!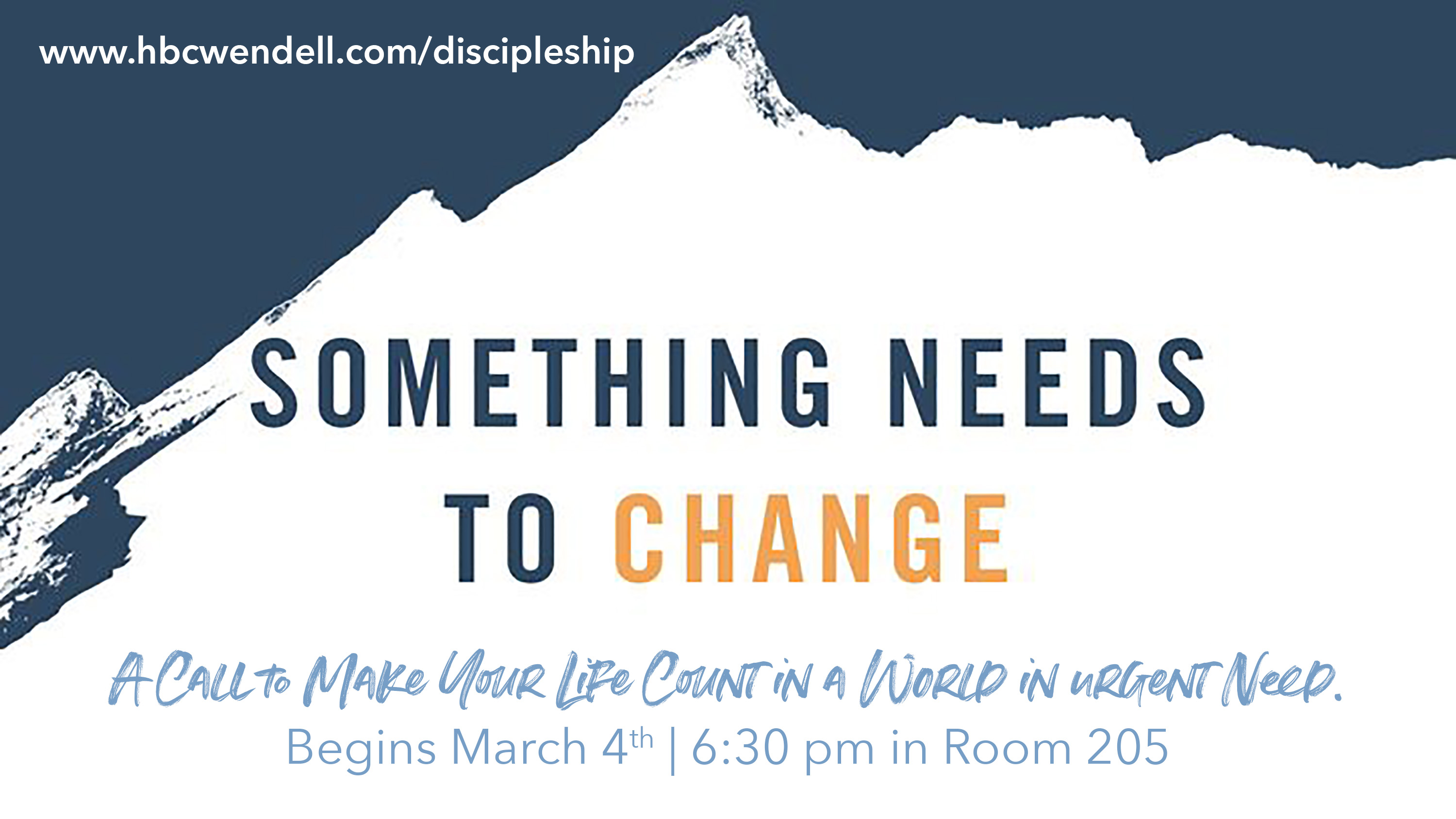 Something Needs to Change - Learn More!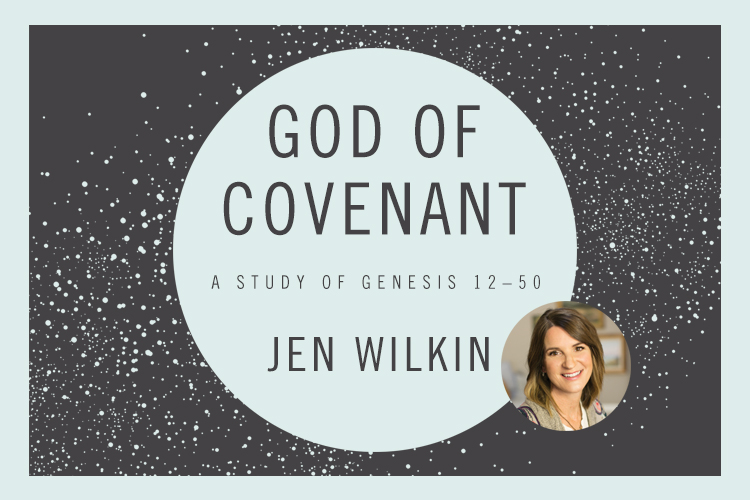 ---
God of Creation and Ready for Launch began in January and will be ending in late February or early March, but check back often for new class releases!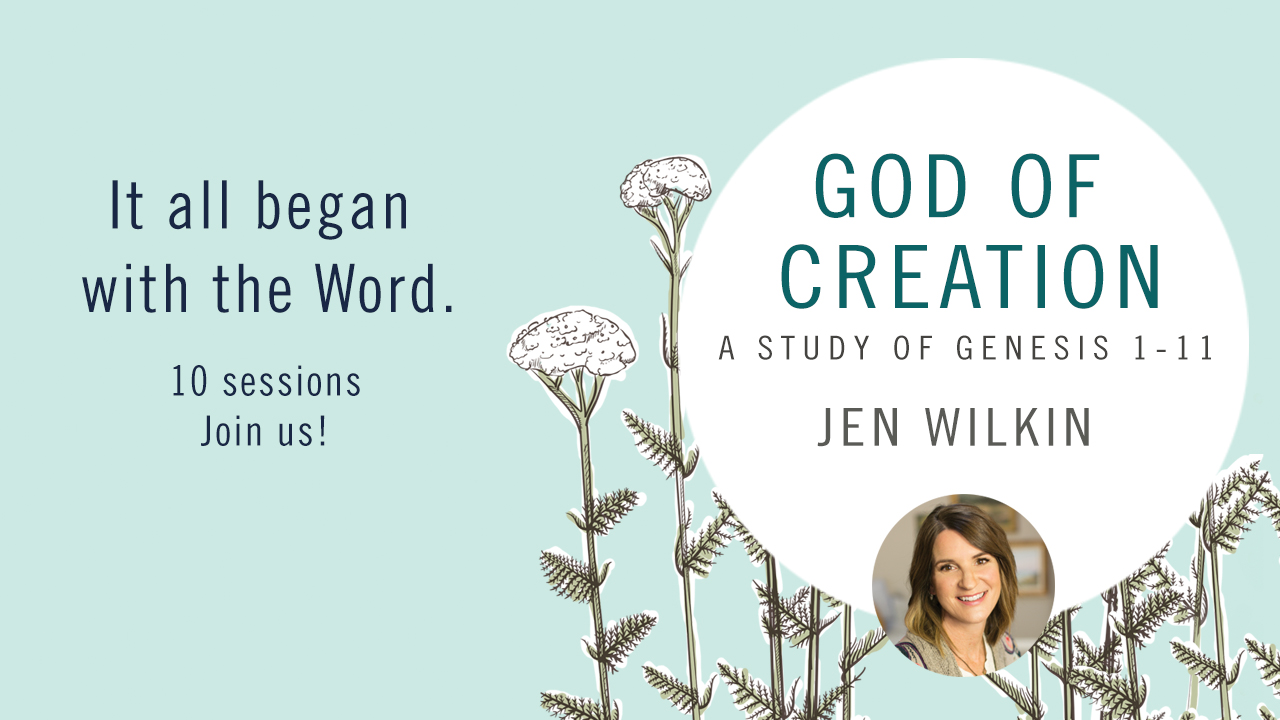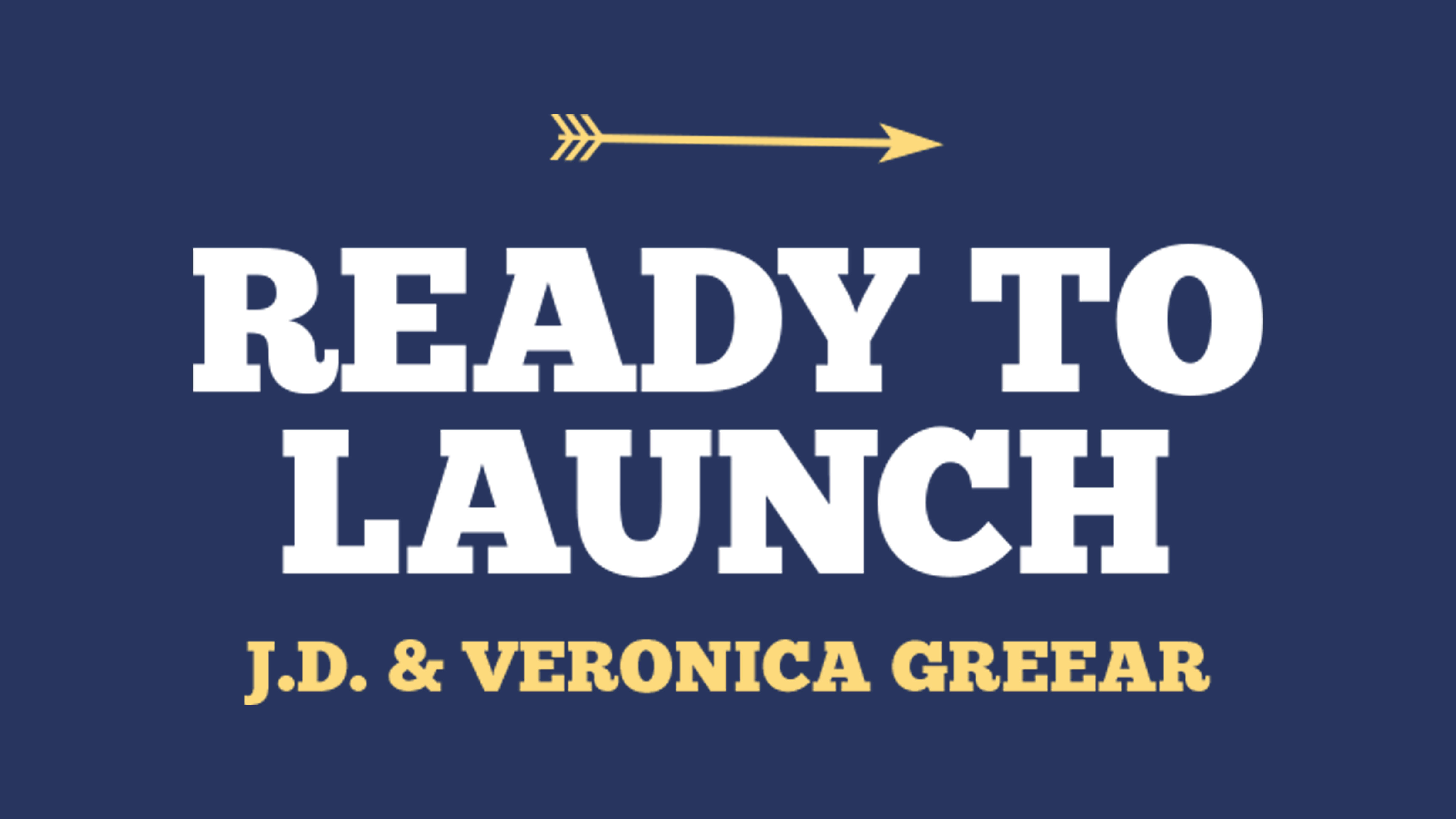 ---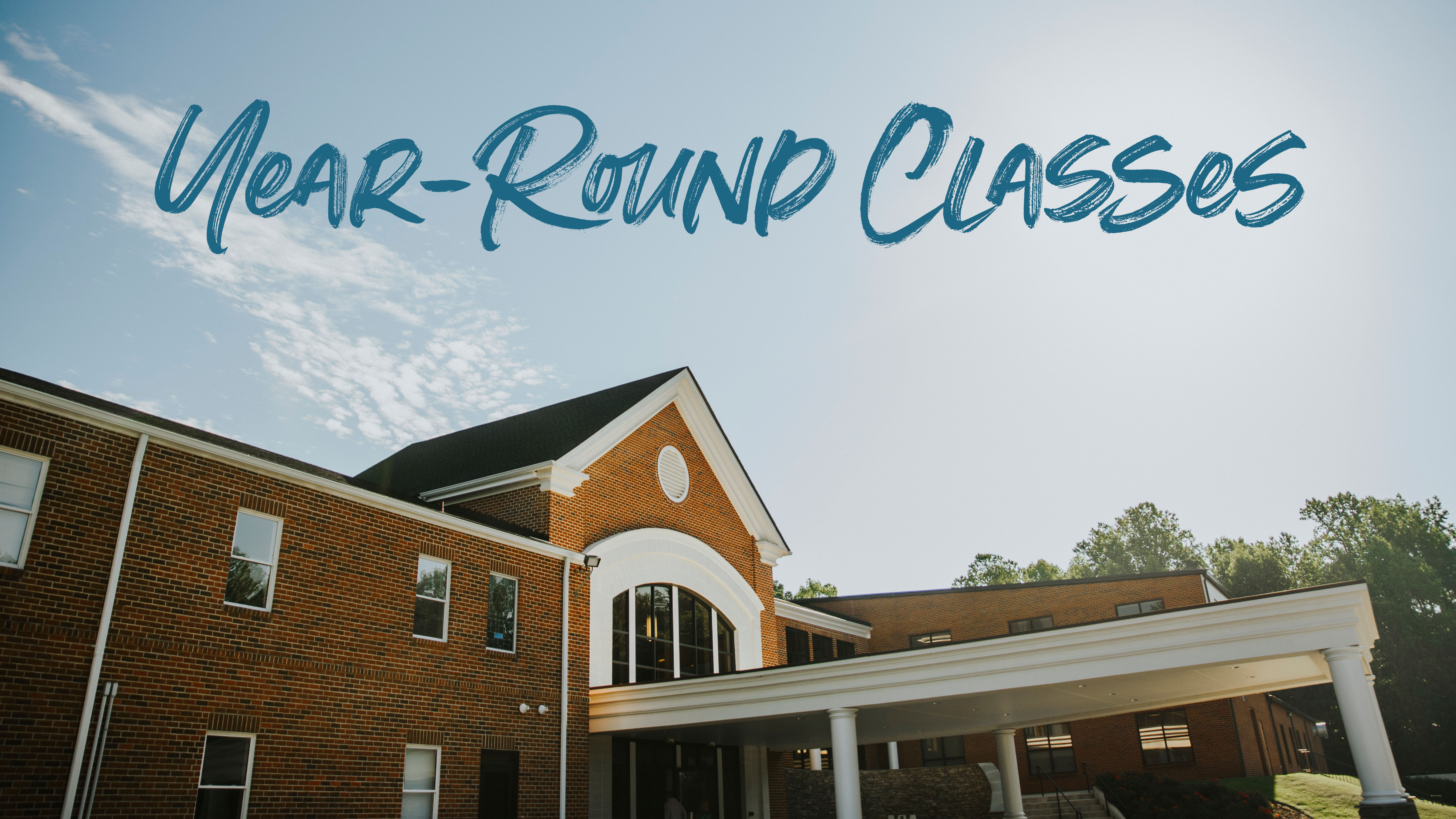 Our Pastor's Bible Study + College/Young Professionals Bible Study are both ongoing Wednesday night classes that can be attended year-round!
Pastor's Bible Study - 6:30 pm in Fellowship Hall
College/Young Professionals Class - 7:00 pm in Room 409
---