A Letter from Terry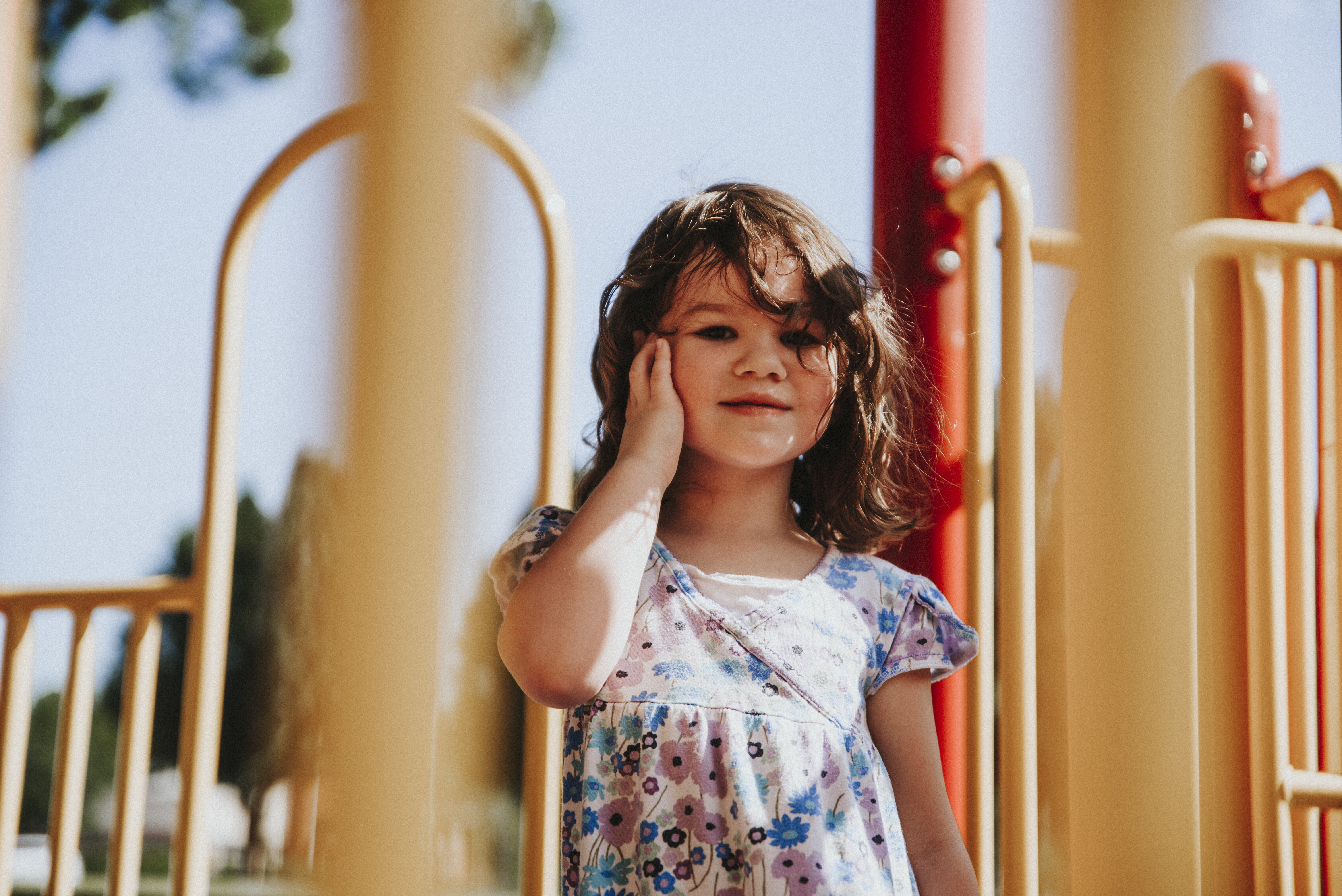 Jul 31, 2019

| by

Terry Zimmerman
Welcome to HBC Children's Ministry!
Let me begin by telling you a little bit about myself. I have been on staff with HBC for seventeen years, but worked as a lay leader for about fifteen years before that. Believe it or not, I have actually been at HBC since I was five years old! I believe that Children's Ministry is one of the most important ministries. We have a very structured and disciplined ministry. We love to have fun while we learn, but learning how to come to a saving relationship with Jesus begins in the baby room! We teach the true words of God to even the youngest child, always believing we are building a strong and sure foundation on which salvation can be understood as a child matures and grows.
The same teachers are with your children every single week as we do not run rotations. They believe in the importance of building relationships as we minister to your child and help them learn about the love of Jesus each week. Each teacher has been background checked and approved by our church, and as you get to know them you will see that they are willing to do whatever needs to be done in order to make eternal differences in the life of your child.
Please know that I am always available to talk with you or answer any questions you might have concerning our Children's Ministry.
I look forward to meeting you soon!
- Terry Zimmerman, Director of Children's Ministry